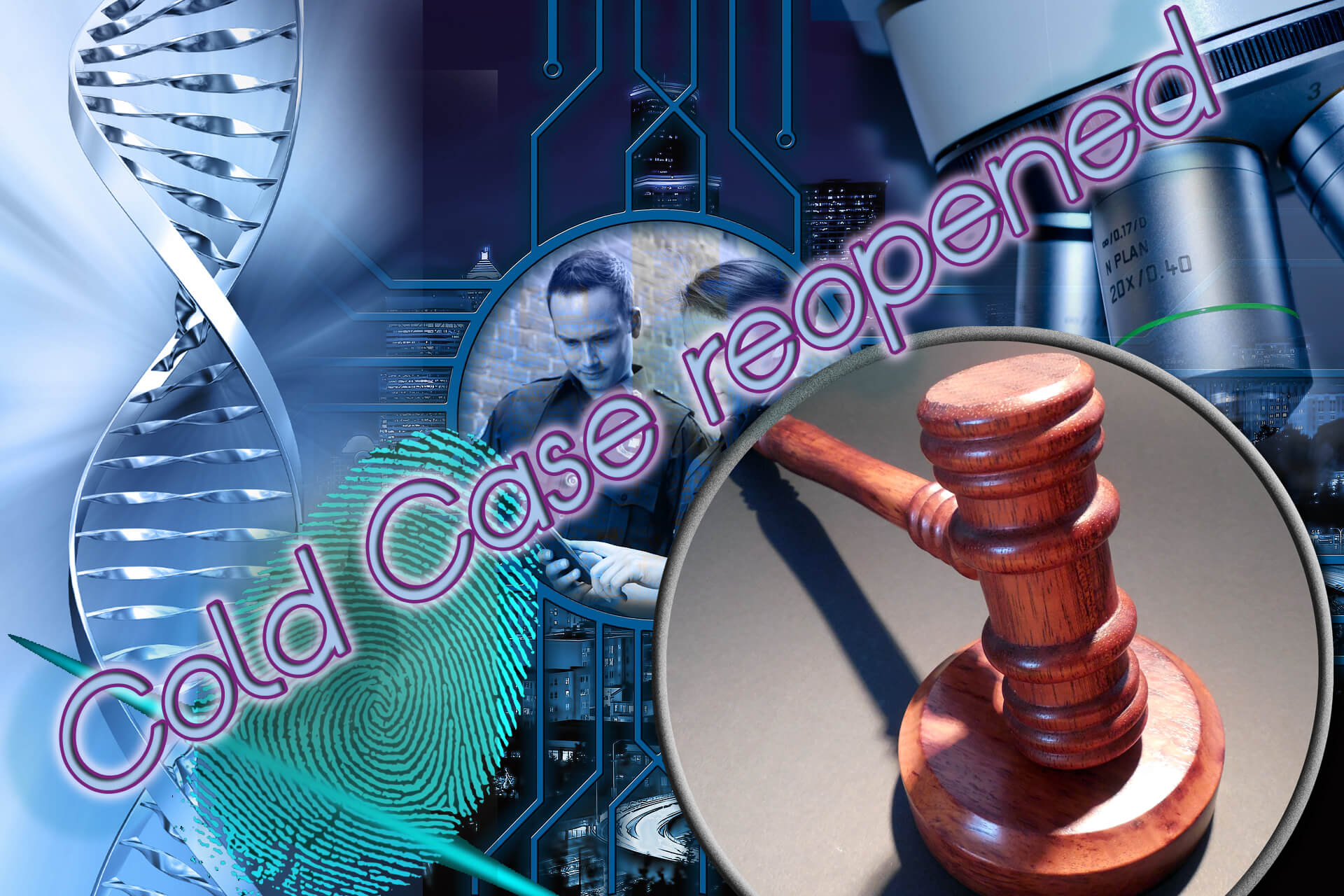 Rape Cold Case opened after 24 years
It was In February of the year 2014 that a Rape Cold Case was opened. I had been the victim. A letter came to me out of the blue, written by a Detective in Victoria. This was 24 years after the attack took place. The request was made for me to contact said Detective and after doing so I was told that my matter sits on their files as a 'cold case'. They have a valid DNA sample. At the time of the crime the police failed to make any decent investigations, with the result being that no offender was ever brought to justice. The Detective in charge back in the 1990s had more interest in slandering me dreadfully and blatantly committing perjury in court, with the specific objective to tarnish my character.

Emotionally cruel and objectionable behaviour
The CIB detective who attended after the rape subjected me to absolutely shocking treatment. Ridiculed, demoralised and spoken to offensively on many, many occasions made my life unbearable. The Detective had unearthed an old parking fine from earlier records. Instead of placing his supposed expertise on looking for the attacker, he preferred to persecute and threaten me with his superiority. A minuscule matter of total inconsequence to the serious criminal matters at hand took his attention.
In his words, he was going to 'take me to jail and put my children in Social Welfare' because of this parking fine. By that stage I had given birth to my second child, with whom I had been pregnant at the time of the rape. Never once did he question any possible perpetrator. I begged him to question a locksmith who had attended my premises, about whom I felt very suspicious. Instead of looking for the rapist, the Detective preferred to continually badger me.
Being continually called a liar creates emotional damage as intense as the rape. I pursued the case through multiple courts for about six years. Finally the Supreme Court declared that in fact I had been a victim and not a liar. I fought them for all those years simply to clear my name.
Police Conduct
After the cold case was opened I put forth strong objections in regard to the treatment I had received in earlier years, lodging a complaint against the original Detective. Both the Police Conduct Unit and IBAC decided that the matter did not warrant any investigation. I would have to say that it is my strong opinion that neither of these bodies did the job they profess!
Independent Broad-based Anti-corruption Commission (IBAC)
IBAC is Victoria's independent anti-corruption commission, established to identify, expose and prevent corruption in the public service.
When something's not right, report it.
Professional Standards Command
The role of PSC is to enhance and further promote a culture of high ethical standards throughout Victoria Police. The Police Conduct Unit was set up for people wishing to make a complaint or compliment on service given by a particular Police Member.
For me to receive contact from the police 24 years after the crime was a major shock to me, causing my wounds to reopen. Since the rape I had done my best to cope with what had happened and lock it away in the furthermost corner of my life.
The police opened the Rape Cold Case but proceeded to achieve no results. They then closed the case once again, filing it as unsolved. It was all to no avail.
I have huge grievance against the Victorian CIB in particular. I strongly note that perjury by two detectives was blatant in the Supreme Court case I went through back in the 1990s. Times have in fact not changed, although the Police argue otherwise.
Why is Perjury and Misconduct so completely overlooked?
Podcast: Play in new window | Download (Duration: 9:45 — 13.4MB) | Embed
Subscribe: Google Podcasts | Email | RSS