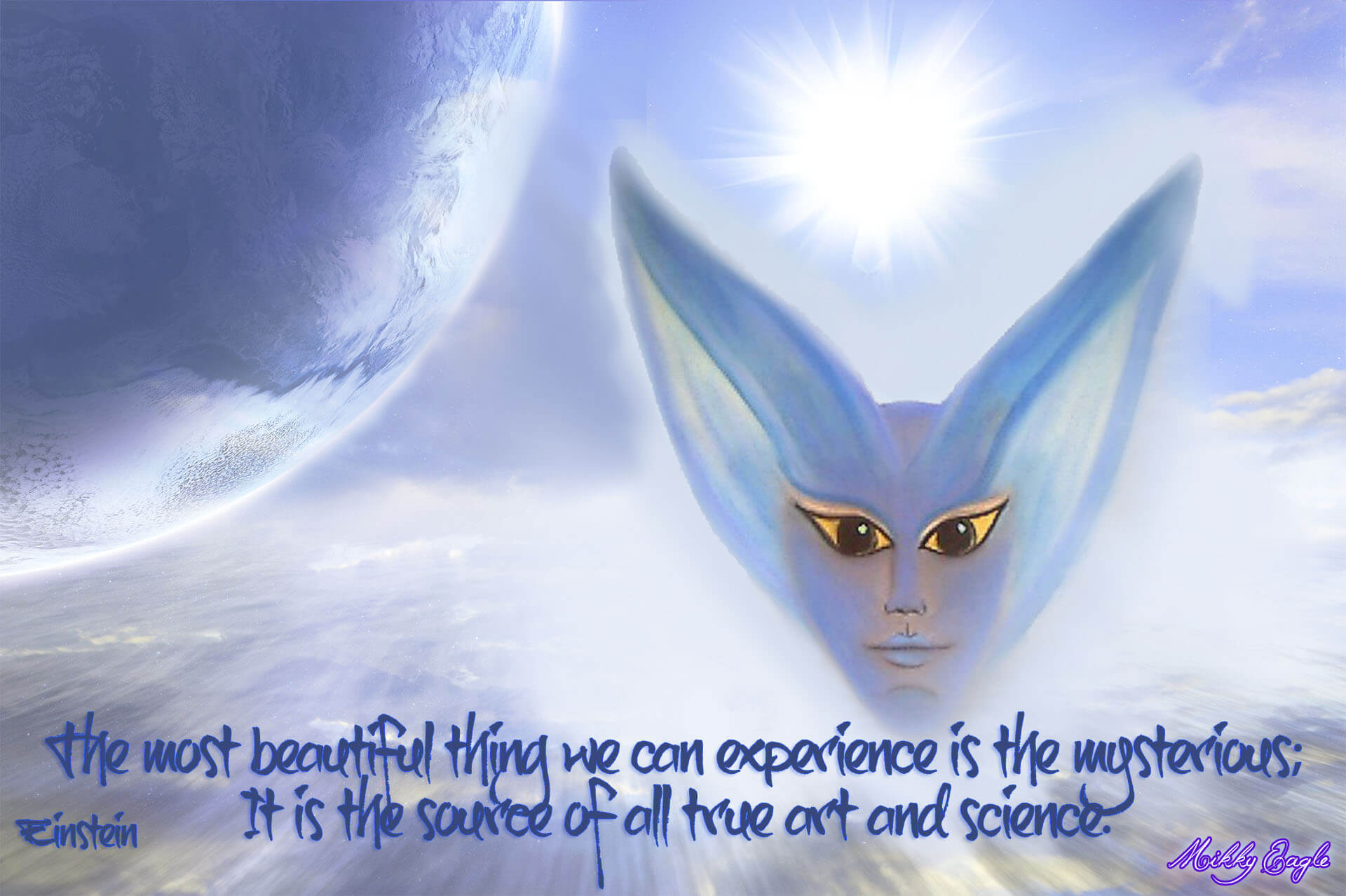 The most beautiful thing we can experience is the mysterious. It is the source of all true art and science.
"The most beautiful thing we can experience is the mysterious. It is the source of all true art and science. He to whom this emotion is a stranger, who can no longer pause to wonder and stand rapt in awe, is as good as dead: his eyes are closed. This insight into the mystery of life, coupled though it be with fear, has also given rise to religion. To know that what is impenetrable to us really exists, manifesting itself as the highest wisdom and the most radiant beauty which our dull faculties can comprehend only in their most primitive forms—this knowledge, this feeling, is at the centre of true religiousness. In this sense, and in this sense only, I belong in the ranks of devoutly religious men."
Albert Einstein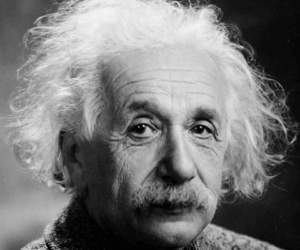 Most noteworthy, as quoted by Albert Einstein in Mein Weltbild –
The World as I See It is a book by Albert Einstein published in 1949. Composed of assorted articles, addresses, letters, interviews and pronouncements, it includes Einstein's opinions on the meaning of life, ethics, science, society, religion, and politics.
According to the preface of the first edition,
Albert Einstein believes in humanity. He believes in a peaceful world of mutual helpfulness, and in the high mission of science. This book is intended as a plea for this belief at a time which compels every one of us to overhaul his mental attitude and his ideas.
Podcast
Personally, I can very readily relate to Einstein's ideals and philosophies. The mysterious is a path I follow frequently throughout my life. I receive many insights and messages along the way, from sources unknown. This topic of spirituality therefore readily draws my attention. Consequent to these beliefs, in my own thoughts I have attributed my personal visions or messages as more than likely being that 'they' were communicating with me.
Furthermore, this chapter from my book relates some of the intricacies of life that paved the way to the arson. It is especially relevant due to the fact that it speaks fully of an intense period during which 'they' communicated to me an extremely clear vision of what was to come!
Characters
I chose to create fictional names for the characters in my stories. I made this decision due to privacy and protection. The offender is still at large, not as yet apprehended, and therefore I do not want to divulge actual names.  As a result, the story is actual fact, but I have given each person a fictitious name.
Podcast: Play in new window | Download (Duration: 15:57 — 21.9MB) | Embed
Subscribe: Google Podcasts | Email | RSS
More on Einstein:

To the majority of people Einstein's theory of relativity is a complete mystery. We stand in proper awe of a man whose thoughts move on heights far beyond our range, whose
achievements can be measured only by the few who are able to follow his reasoning and challenge his conclusions.
There is, however, another side to his personality, as is therefore shown in his book. These fragments form a mosaic portrait of Einstein the man.
Einstein has asked nothing more from life than the freedom to pursue his researches into the mechanism of the universe. His nature is of rare simplicity and sincerity; he always has been, and he remains, genuinely indifferent to wealth and fame and the other prizes so dear to ambition. History, surely, has few parallels with this introspective mathematical genius who laboured unceasingly as an eager champion of the rights of man.
(quoted from the Introduction in Einstein's book)