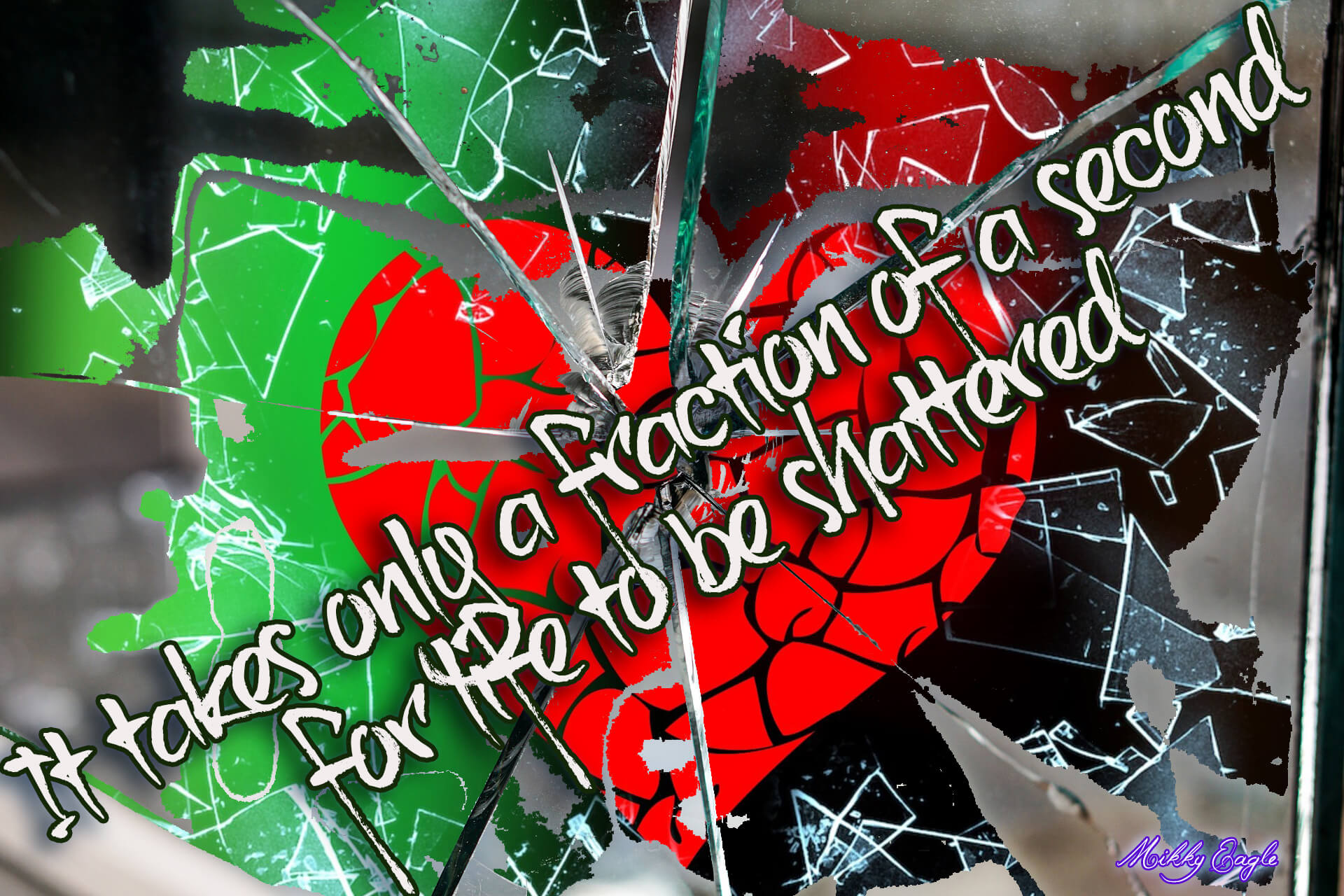 It takes only a fraction of a second for life to be shattered
—
THEN SUDDENLY, OUT OF THE BLUE, DISASTER STRUCK!
Author Reading Podcast
Life runs along a very delicate ridge, and a tiny slip can cause everything to fall apart, shattering your dreams and goals. Such situations have occurred in my life more than once. It jolts one to such a degree that one wonders why such events continue to happen. I used to have a friend who loved to make the following statement.
"Live each day fully. You may get run over by a Mack truck at any moment!"
In this Author Reading Podcast I share with you an excerpt from one of the books in my series. Chapter One from Book One is the reading. As a result of this most noteworthy tragedy that unfolds in this excerpt, the story therefore takes its shape. It is especially relevant because as a consequence lives are drastically altered due to this split second event. The chapter discusses the linchpin of the circumstances that furthermore unravel to become the Crime of Arson.
As this is just an excerpt, to read and understand more of the details behind these tragic events, read the Back Story.
For more specific details go to the post on Trauma.
You may perhaps prefer to read rather than listing to a Podcast,
Podcast: Play in new window | Download (Duration: 11:23 — 15.6MB) | Embed
Subscribe: Google Podcasts | Email | RSS