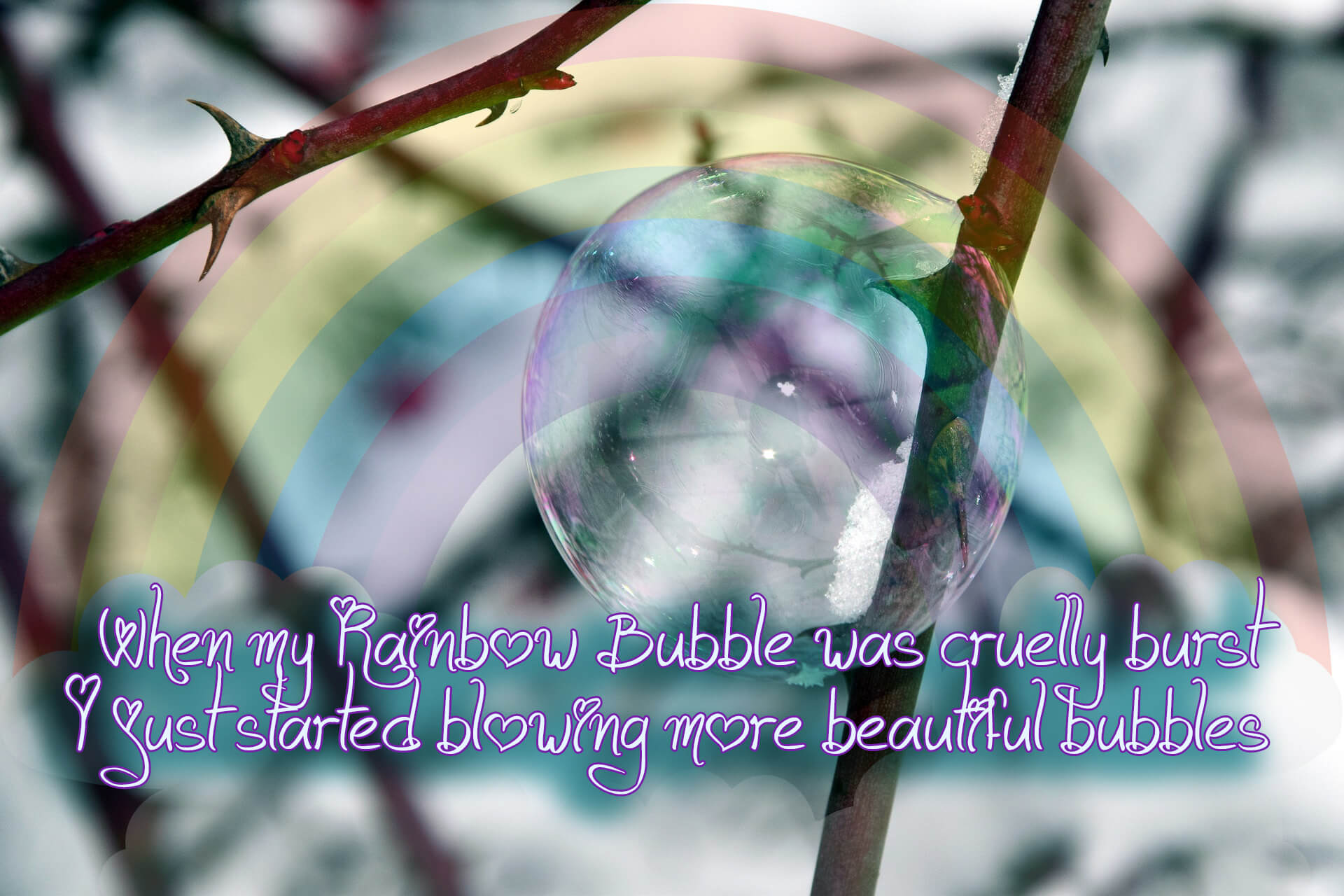 The Road that Led to The End – Devastation followed swiftly
He seemed to be such a nice guy. Oh, but what a joke that was as I later learnt that he carefully hid his true character behind a façade!  How sad it is to find out that you have been manipulated and conned. The Road that Led to The End took me right up until I was past the DEVASTATION before I discovered the truth behind this evil rogue.  I well know his name, but I will not divulge it at this stage.
Let me just refer to him as 'the man'!!
The Man!
He introduced himself to me one day around August 1997. Initially he wandered into my Gallery as would a client.  After inspecting it all closely, he came up to me to state that he would like to have a chat. The Man was interested in purchasing my business. Asking me many questions, he probed into the intricacies of my business and lease, telling me I was obviously on a very good wicket as regards the amount of rent I paid.  He had been speaking with the landlord – or so he said – hence he knew the actual figures involved.
What were my future plans for the building and for my business? Portraying himself as a very kind and caring soul, my immediate impression of him was good!
He visited quite a few times, each time making himself more and more friendly.  He showed great care about my future success, of which he assured me he was in full support. If ever I was interested in selling my business he would work hard to help me develop and put into reality the plans I held.
I was very unsure as to what my future held in regard to my success. How would I be able to continue my business, given what had happened to my mother? Hence the reason I continued discussions with The Man. That may well be a positive step for me to take to unload a lot of my weighty and stressful burdens. This guy seemed to be such a nice person that I felt at ease with whatever panned out from there
Anyway – more about the man will unfold later, in my stories.
What to do with my business?
During these early months after the car accident I was extremely vulnerable because of all the other trauma with my mother. I found it very difficult to focus properly on my business, Nature's Wonderland, in Warburton. The financial aspects of life were bearing heavily upon my already overwrought shoulders.  On the one hand I just wanted to close the business and remove some of my worries.
I persisted out of a combination of the need for financial security, and the love I had for all that was so beautiful in the Gallery I had built.  I was super keen to get the Old Bakery up and running. In addition I wanted to finish the renovations on the lower level. Unfortunately I had very limited funds, so even though I was able to get a small bank loan, the majority of the money I required needed to come directly from the cash flow of my business. In fact it all progressed more slowly than I would have preferred.
Building Renovations
There were considerable expenses. So many construction works needed o be done to get the buildings to a habitable stage.  Prior to my mother's accident, I had already poured substantial funds into the property. Walls were repaired, painting, renovating, shop-fitting, and extensive signage was all completed. It certainly was a strain to try and keep up this fast pace, with no backstop of cash.
In addition, I was finding life difficult to manage with my mother being so seriously injured. Because she was expected to stay in Vic Rehab until the end of the year, we didn't really know just what the future held. She had been a big support for me, and now I was totally on my own. Hence I felt this to be even more reason to do my utmost to improve my business as quickly as possible. This would enable me to become much more self-sustaining and capable of supporting my children.
So, I worked very hard, pouring loads of money and time into the building renovations.
Things were falling smoothly into place
As the year drew to a close, my mother's doctors had decided that the 6 month hospital stay was sufficient. It would be fine for her to return home, but she would need 24 hour care.  They recommended that she should live in a Nursing Home, but this upset and frightened her so much that I decided that I would personally look after her.  That posed major difficulties though.
The house I had recently purchased was only very small, and definitely not suitable for a blind person to easily move around.  I had also altered my outlook on how to operate my business. The Nannies I had been using were very erratic and not at all as good as I had expected.  So I swapped the arrangements I had set up. I was then at home with my kids and I employed a person to look after the Gallery for me.  This was working successfully. I was able to go down to the Gallery very frequently as it was only a few minutes from home.
But – MORE UPHEAVAL FOLLOWED …..