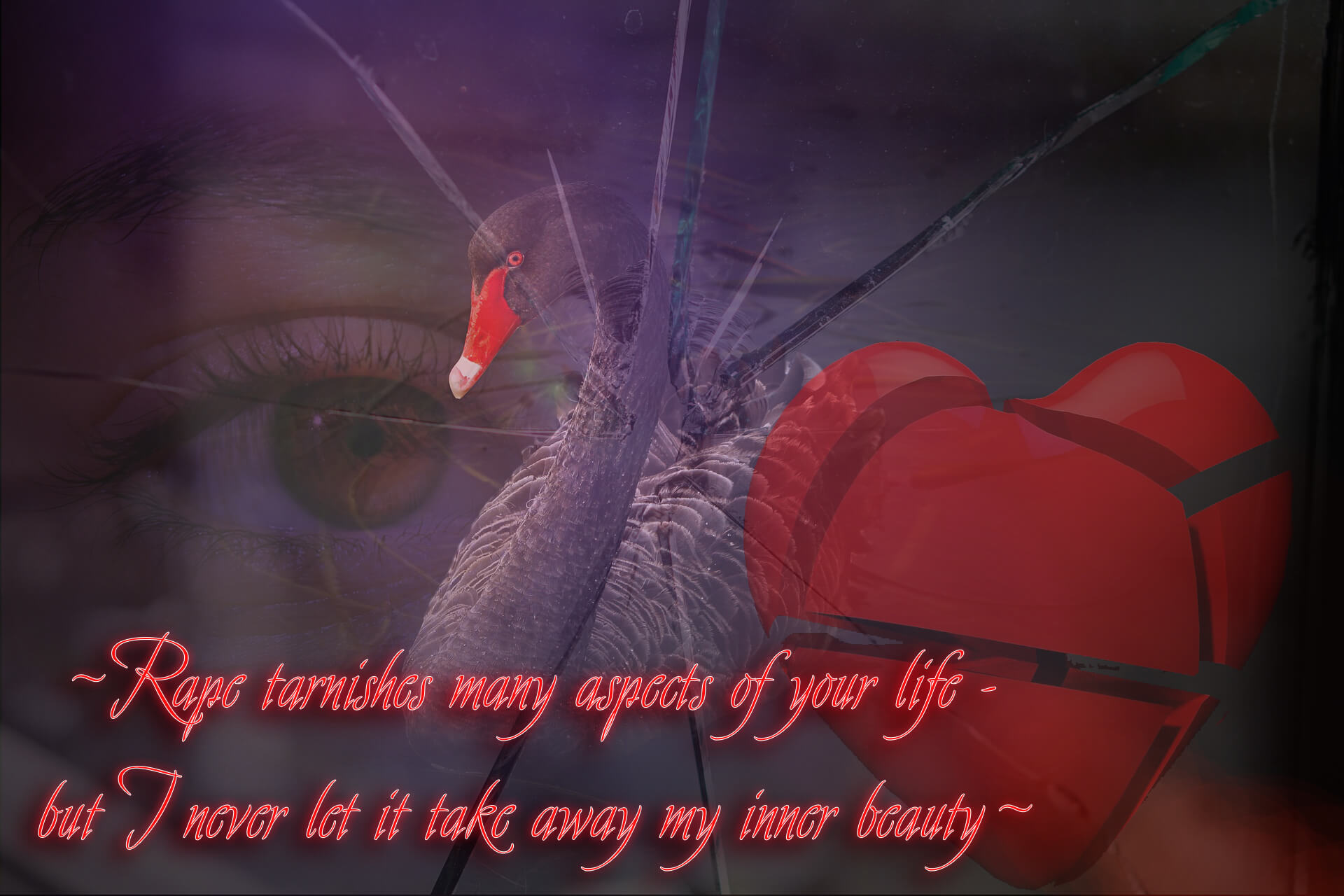 Experiencing Trauma – Recovering as a Sexual Trauma Survivor
Sexual Trauma Survival
Being a sexual trauma survivor can have vast affects on one's life, and it can be a slow road to recovery. If the survivor does not have strong support, especially in the early days, it can make the recovery even more difficult to endure.
Experiencing Trauma of any kind is a harrowing obstacle to overcome. Gentle support and an understanding of the types of feelings and emotions that you are going through is a very important aspect of your healing process.
There are of course a great many establishments that offer counselling for people who are seeking assistance to help them get back on top of their lives. Unfortunately, and too frequently, the available venues are very clinical and even quite bureaucratic. Often they are not the type of environment that encourages a person who has experienced Trauma to feel comfort and genuine care for their needs.
A traumatised person is prone to having extremely delicate emotions and often a very fragile and sensitive outlook on the world. They need to feel supported and cared for. But they also need to feel that the person on whom they are leaning is not simply doing a job, but is rather a warm and responsive individual who truly cares about them, and who has the ability to work with them as a friend.
Safe Haven
'Counselling' is a term that can be very off-putting. It can turn the trauma victim inwards. This makes them shun any assistance simply because of the manner in which the process is often handled. We are offering a place of escape and safety. Even solitude if desired, or support and companionship if preferred. To offer support and guidance that comes from direct experience of having personally endured trauma is paramount. We don't offer 'text book' solutions. Instead we offer you a place where you can retreat to so as to feel safe and supported whilst you mend your emotional wounds.
In addition, we encourage you to meet and mingle with others who have had experiences similar to your own. This assists you to be more readily able to feel comfortable talking about what you endured. Whether you are a child or an adult, we offer the same warm care.
Retreat for a day, a week, or longer. We appreciate that a 'regular weekly session' is not really going to do much mending. We encourage you to seek us out as a safe haven where you can feel understood. A place where you are able to call in when you feel the need.